Knowledge and proven results in the following integrated solutions :
Recruiting and Marketing

Onboarding

Employee Central

Integrations to recruiting vendors

Candidate Sourcing and Attraction

Integration to EC/SAP/HRIS

Performance Management

Compensation/Variable Pay

Goal Management

Calibration

Succession and Development

360 Review Feedback

Business Process Redesign

New Admin Training

Change Management

Governance and Change Control

Managed Services/Support
What we provide our clients
We are obsessed with ensuring you get the value you hoped for when you chose SuccessFactors.

Experienced consultants who are experts in the modules they implement work with their peers to deliver, optimize and service solutions using standard methodology and repeatable processes. We know that success requires more than configuration.
We lead with education of the product so the client makes decisions after understanding the impacts.

Managed services utilizes root cause to reduce future tickets and improve solution performance.
Governance, Documentation and Change Management all built into the structure provided in Support
Functional support to include HR site admin and outsourcing also available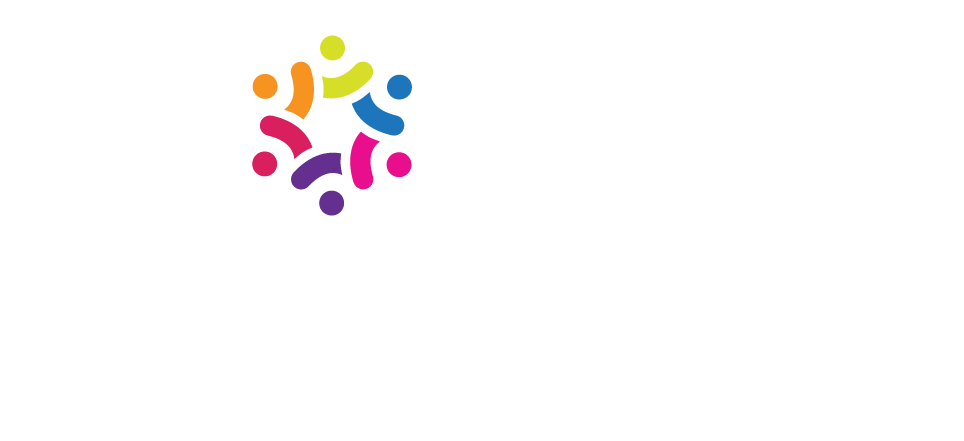 Simply Staffed LLC is a SAP Partner with a focus on SuccessFactors and a functional HR background. We offer consulting, implementation, optimization and support. Successful projects and transformation are about way more than configuration. We will work to understand your why to help you achieve your goals.