We have been on your side of the table and understand the client perspective. Functional backgrounds make us uniquely qualified.
Dozens of implementations mean that we will guide you thru real-world scenarios and provide guidance based on proven solutions

It is about more than technology: functional consultation as we design a solution for your needs

Outcome-driven consultative approach to support true Return on Investment

Communication is everything: our process is built to deliver on this belief
We focus on what we know and love! We can build, support and optimize solutions in any combination of these services:
Recruiting Strategy and Support

Candidate Marketing and Attraction

Onboarding and New Hire

Performance Management

Compensation/Variable Pay

Goal Management

Calibration

Succession and Development

360 Review Feedback

Business Process Redesign

Streamline your Operations

New Admin Training

Change Management
Our services are designed to allow you to start with where you are and evolve and build over time and helps reduce costs and rework.
We build and solution with your road map in mind so that you don't have to rebuild everything when you start the next phase or project

We strive to use standard fields wherever possible and will advise you of functionality you will lose if you try to create custom fields for things that are delivered in the standard product

We consult: we listen and support you, but sometimes we tell you no or find an alternate way to solve the problem
Do You

Love

your SAP SuccessFactors solution?
Do you have a list of issues? Are you relying on workarounds as a regular part of your process? Do you have a wishlist of ideas?
Some of our best clients weren't thrilled with their solution when we met. By our first working session, I have a good understanding of your biggest issues and we have a draft of a plan. This list builds into a road map of priorities and you will have steady progress for optimization. After our first couple of sessions, more than one client has said, "If my implementation had been approached this way, it would have been so much better."
Always nice to hear.
Of course if you are about to implement for the first time, we are happy to help with that too! From configuration to strategy and planning or a sounding board to serve as a client advocate in design sessions. Let us know what you need.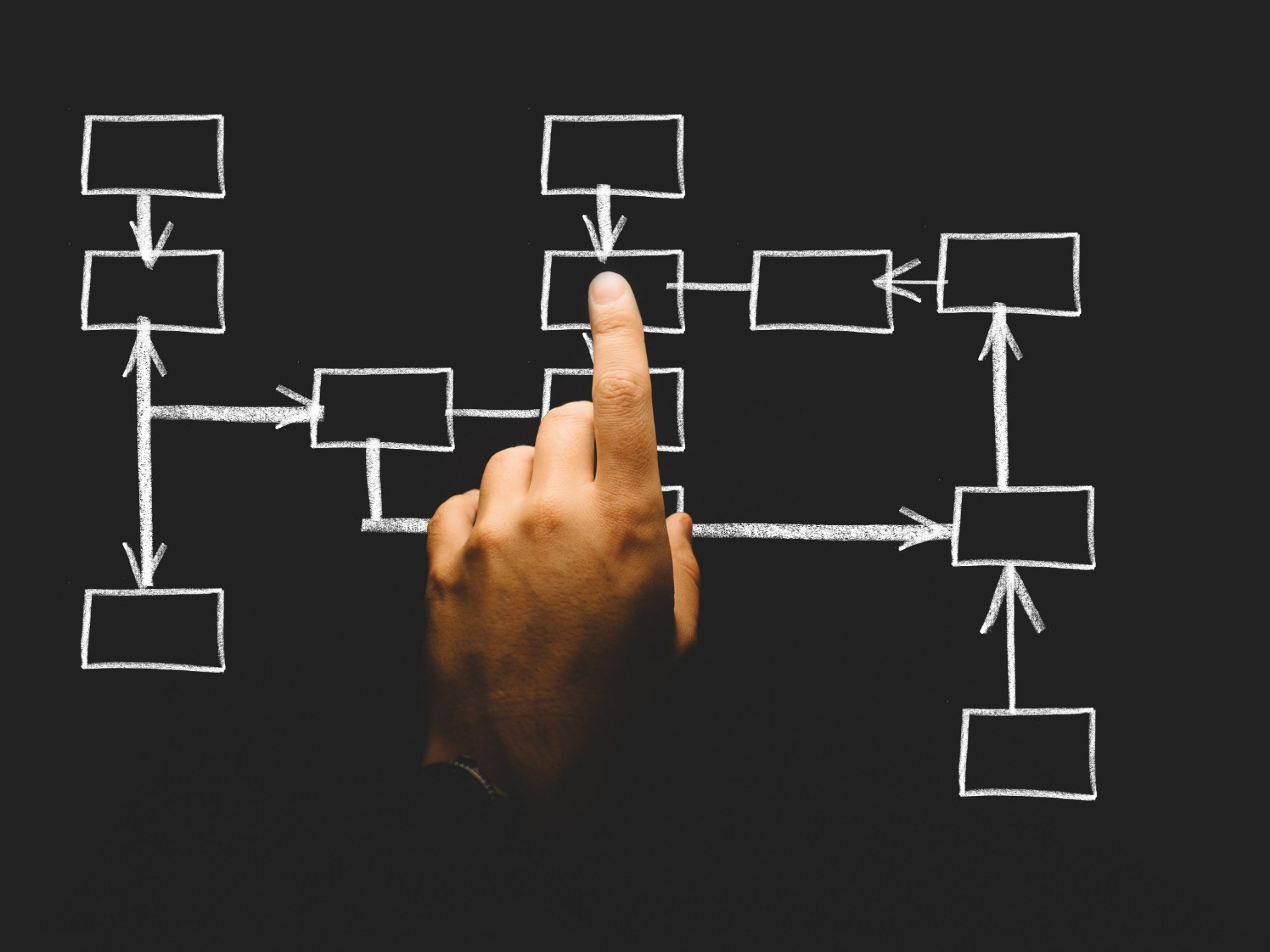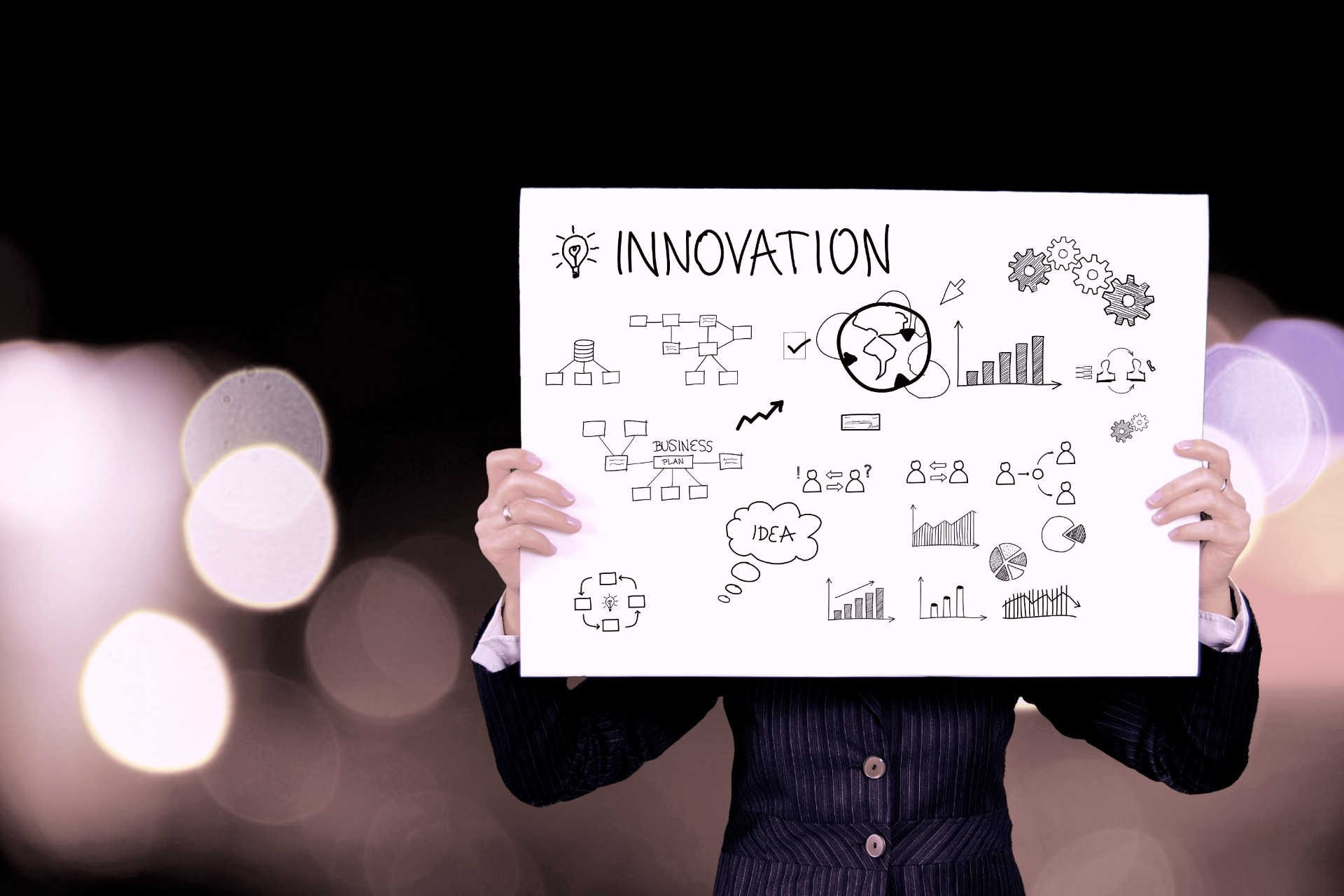 Post Go-Live
You have gone live but things are a little bumpy:
Test of system to see if there are easy wins where we could improve user or candidate experience.

Audit of tickets to determine the root cause of your highest volume tickets to immediately impact your solution performance.

Training of your administrators - maybe they need support for a while to get them to a stronger footing.
FREE ADVICE: No HR solution stays the same from year to year. If you made some choices in implementation that you hate, a good partner can help you continually optimize your solution.