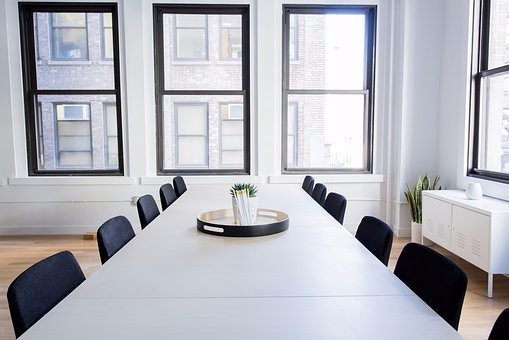 We are your Talent Management Supply Chain Experts!
It is more than recruiting: yes you have to hire great people, but for your business to grow and thrive, they need to stay and grow the company.
We can help you build a supply chain of talent: from attracting people to recruiting, onboarding to help with engagement and retention, goals to track to your strategic initiatives and then performance reviews that align to how your organization runs.
We can help you frame strategy and vision, build a road map for your strategy to help you deliver talent to your business.
Contact us today to schedule a time to discuss your needs or Request a Quote