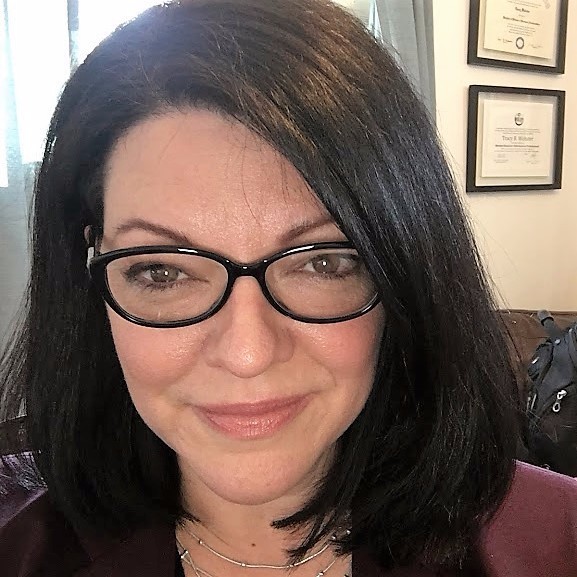 Typically, if a clients is looking at this page, they are:
PLANNING:

about to start an implementation or project and need a certified, experienced partner they can trust.

POST GO-LIVE:

there are a lot of tickets and they need to help to get the volume down - quite often there are a few configuration errors causing large volumes of tickets.

GOVERNANCE:

setting up change control, program management and a scalable support model may be needed.

OPTIMIZATION:

there are things you know now that you didn't understand while you were in the project and you want a few things fixed that you never liked.

RELEASE MANAGEMENT:

understanding how the release info that comes out affects your solution can be overwhelming.

PORTAL

to manage all of this. Many clients do not have a place to store documentation, governance and to track all changes as well as provide knowledge management for your team. So we built one that is easy to use.
Or maybe it is something in this space but a little different. No worries, give me your info and I will reach out to discuss.
Tracy Webster
President and Principal Consultant
Simply Staffed, LLC
Do you 15 minutes to see if we should work together?