When I first started thinking about building out a team, I reached out to the smartest SuccessFactors professionals I could find. I asked questions about what they love about the work they do as well as my favorite question, "What do you hate about it?" I get more passionate, honest answers when I give everyone permission to vent. Ah, to the truth of it. Perfect. I so far have about a half dozen like-minded, senior level consultants that just want to do great work and help clients have successful projects...or fix it when their project wasn't so successful. I didn't just want a list of technical wizards: I wanted the ones I have worked with over the years who know the product but are also good with clients. They take care of them and make sure they are ready. They build client experts. They build relationships. They run a meeting without it feeling painful.
We are experienced consultants with an average of 10 to 15 years experience each. Backgrounds in HR, Operations, Compensation and Supply Chain. With extensive business process redesign, HR Strategy, Business Operations and countless of implementations of many software suites and a special obsession with Recruiting Excellence. Software includes: SuccessFactors, Taleo, RecruitMax, and CATS. Extensive solution design to include employment assessments, background checks, and many other apps that are available to add to your talent management toolkit.
Simply Staffed, LLC is a collective of like-minded consultants who are obsessed with excellence: solutions that scale and clients that are happy.
A few things that we believe:
We run lean and operate simply so that we have time to bring value.

Reactionary management is less than inspiring.

We optimize processes for a living so it stands to reason our processes are optimized and continually improving.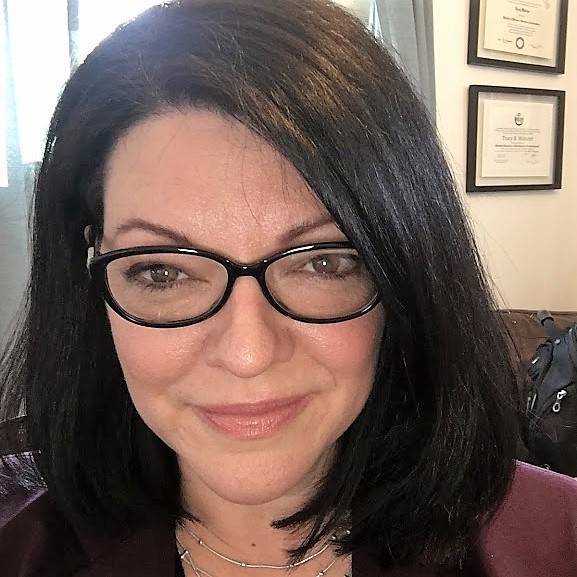 Bio from Our Founder
Tracy Webster
President/Owner
Certified SuccessFactors Consultant