In my 20 year career in HR and Operations, I have always been energized in using technology to solve problems and improve process. Over the years I have been fortunate to work for some amazing companies: in the supply chain industry delivering managed services to General Electric followed by HR and Recruiting systems and processes roles in corporate capacities in public accounting, professional services, retail and media industries. I have provided functional recruiting support to many of these employers and found that I do love to recruit. I started Simply Staffed, LLC in 2012 and have provided executive search services for no other reason than I just love recruiting. I have worked for quite a few SAP Partner companies and over the years implemented, supported or optimized countless systems for many amazing clients nationwide. In 2018, my company, Simply Staffed LLC became an SAP Partner with a goal to provide client advocate focused consulting services to implement, support and optimize their SuccessFactors solution.
I have found over the years quite a few colleagues who work the way I do: with great work ethic, consistently good relationships with clients and rock solid product knowledge and skills. I collaborate and partner with these folks and it enables me to support the full suite of SuccessFactors. Beware the consultant who claims to be an expert in everything: I find that broader knowledge and coverage comes with a team of gurus instead of a jack of all trades.
On a personal note, I am obsessed with recruiting: from social media to advanced sourcing strategy and the marketing knowledge it takes to be successful at engaging and hiring the best in this market. Make no mistake, the talent in your company is everything. Finding it and then keeping it or growing it are so vital to the success of your company. This is why after you land them, onboarding them well and then using talent management to enable your HR and managers to be stewards to their employee's career is how you will grow your business. One of my favorite quotes sums it up "Train them well enough so they can leave, treat them so well that they don't want to," Richard Branson.

If you are interested in learning more about Successfactors implementations, product or support or you have issues/problems and you want to see how we can help, please hop on my calendar so we can take 15 minutes to see if we should be working together.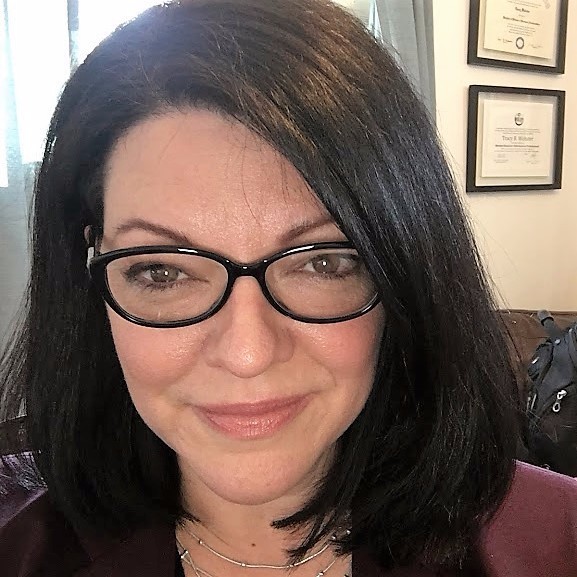 A Note From Our Founder
Tracy Webster
President and Principal Consultant