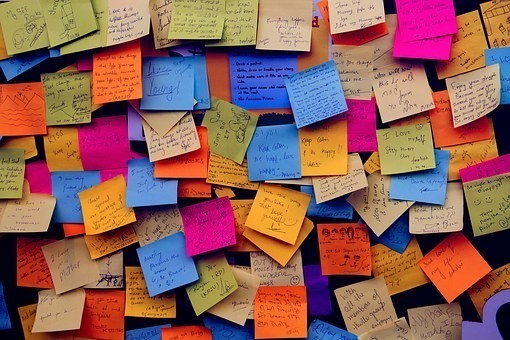 Stop the Post-It Pile Up!
We know you have a lot on your plate. HR is doing more with less and the tasks can pile up and feel daunting. Let's build YOUR Talent Management Supply Chain so HR can:
get out from under this pile

be more intentional

be less reactionary

reduce administrative burden

provide consistent experience

improve engagement
Deliver Talent to the Business
The Right Talent in the Right Place at the Right Time: sounds Simple right? It can be. Let us know where you want to start.

Complete the form to the right and we will schedule a call to discuss your priorities.